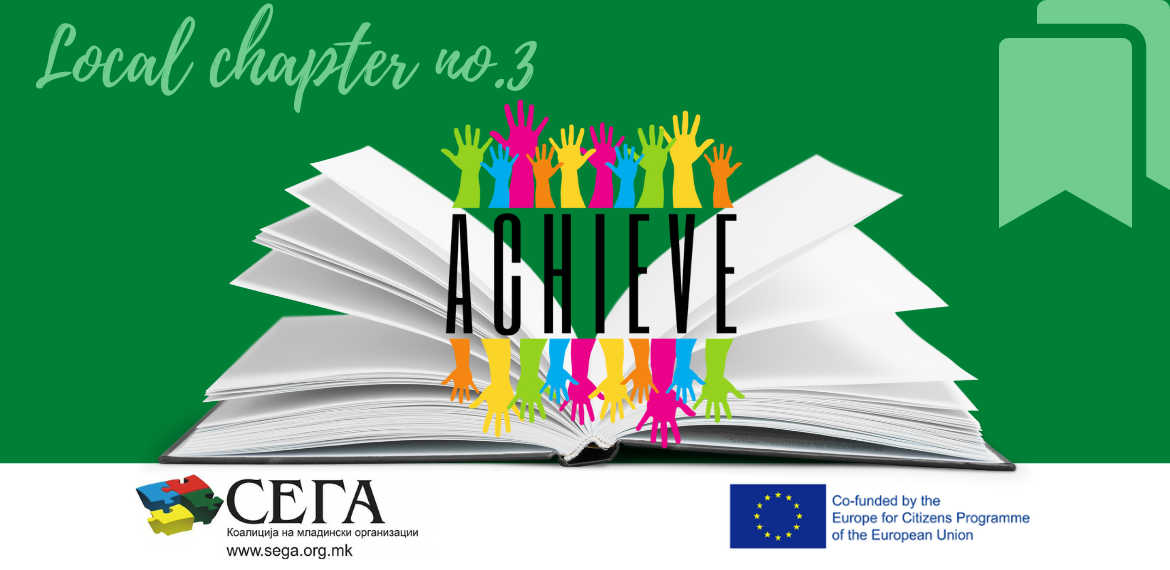 ACHIEVE | Local chapter 3. Creative workshops
On March 16th and 17th 2022, in the premises of Coalition SEGA two creative workshops were done with local young people.
Young participants were engaged in creative works where through drawing on a big piece of paper they were working to strengthen the common identity tools against Euroscepticism. They were expressing their opinions of what common values and identities we have that are close to Europe.
The results from the first workshop: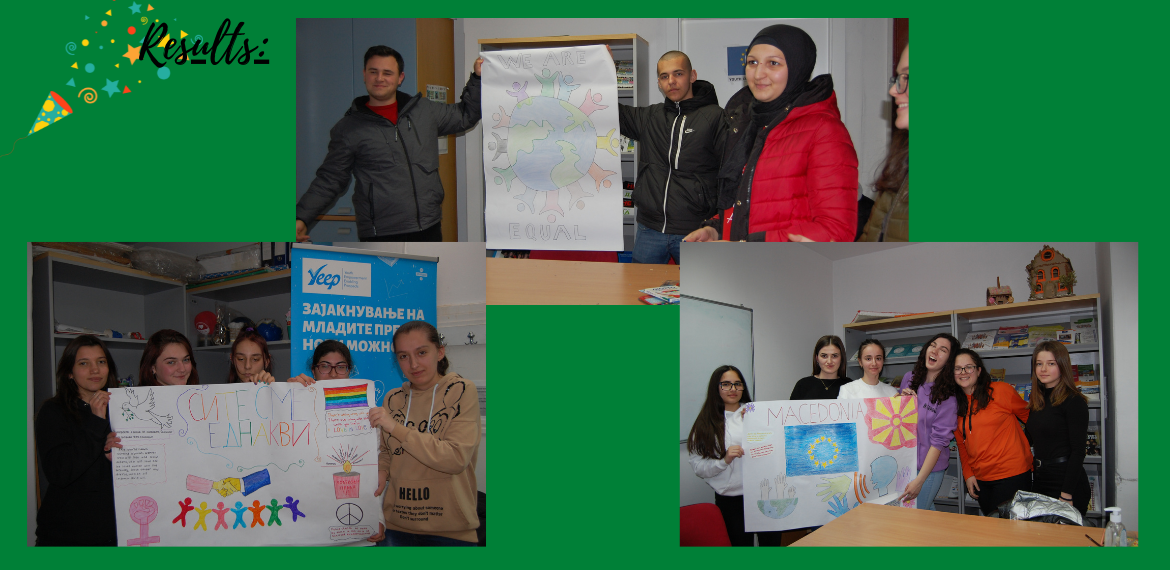 The results from the second workshop: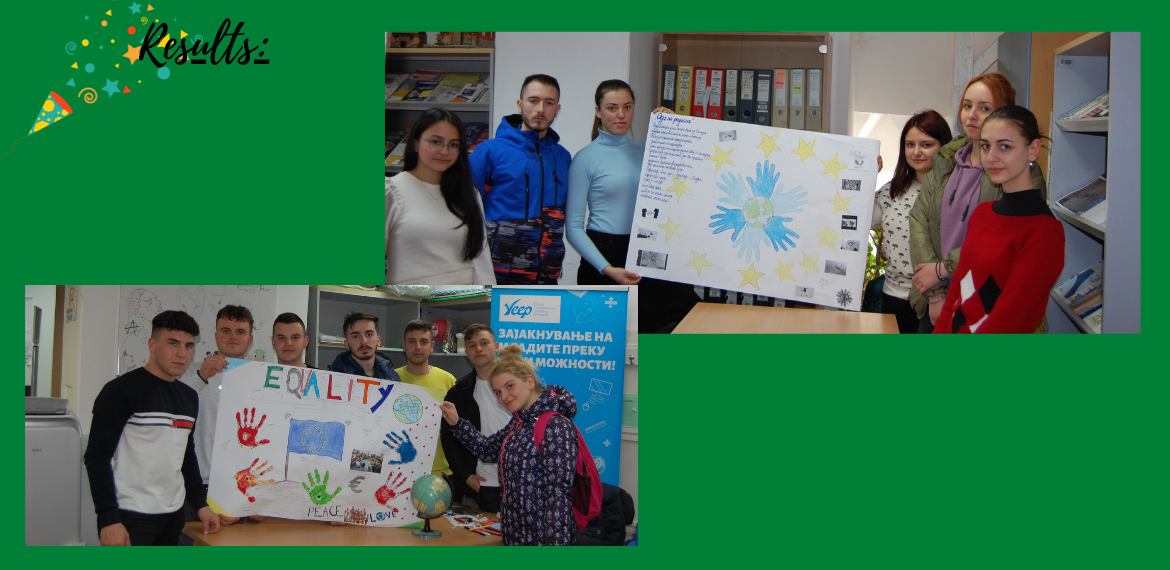 ACHIEVE aims to develop the EU identity starting from a reflection on the common history, art and religions among cities from Central and South-Eastern Europe as a tool to fight growing Euroscepticism.
Lead applicant of this project is Breganze Municipality (Italy) and partner organizations are: Istituto Rezzara (IT), Association des Agences de la Democratie Locale (FR) , CRLDS - Centre for European Policy Studies on Regional and Local Development (AL) , RAM Central Stara Planina (BG) , Zavidovici Municipality (BIH), House of National Minorities (CZ) , Erdut Municipality(HR), Peje Municipality (KS), Coalition of youth organizations SEGA (MK), Herceg Novi Municipality (Montenegro), Mioveni Municipality (RO) , Cajetina Municipality (SER) & CEE CN (SK)
---