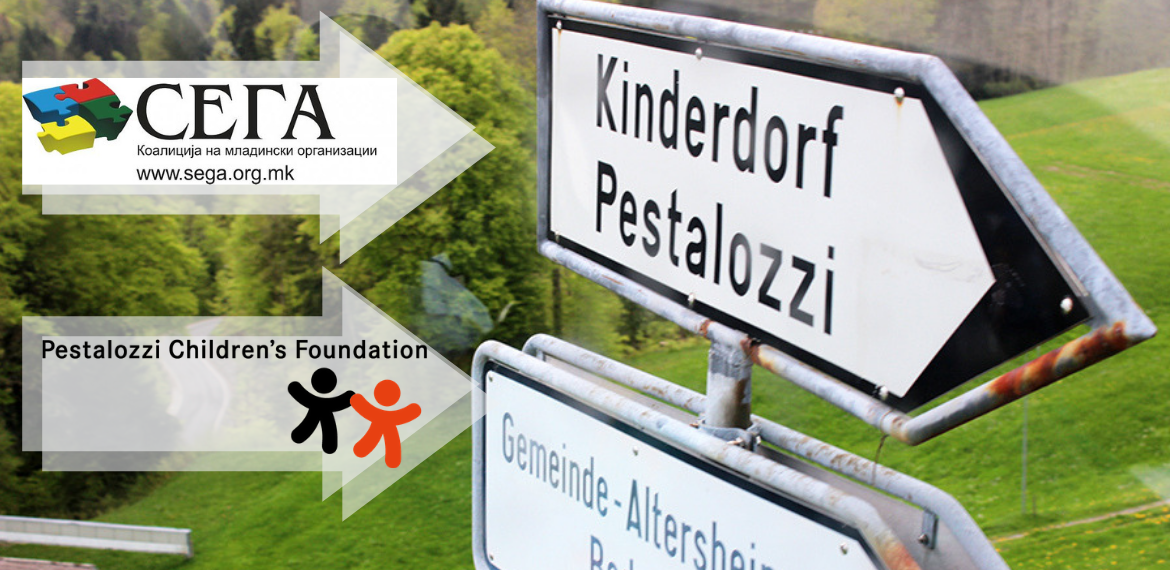 Summer Camp in the Children's Village Pestalozzi in Trogen, Switzerland
Currently, 18 participants from Macedonia attend the Summer Camp, which is held from July 7 to 20, in the children's village Pestalozzi in Trogen, Switzerland.
During the Summer Camp, participants will receive knowledge and skills related to security and freedom, critical use of the media, no borders-no nation, people from places, global challenges, as well as mutual understanding, respect and tolerance of values ​​among different cultures.
After the completion of the camp, the task of the participants will be to implement the action plans they will prepare during the camp in their schools in order to transfer their knowledge to peers about the topics they manage during the camp, and at the same time recall the wonderful moments during the workshops.
On this summer camp, besides participants from Macedonia, there are participants from Serbia, Croatia, Turkey, Ukraine, Russia, Moldova, Poland and Switzerland.
The summer camp is part of the project "Implementation of the Convention on the Rights of the Child in Macedonia", implemented by the Coalition of youth organizations SEGA with the support of the Pestalozzi Children's Foundation.
---