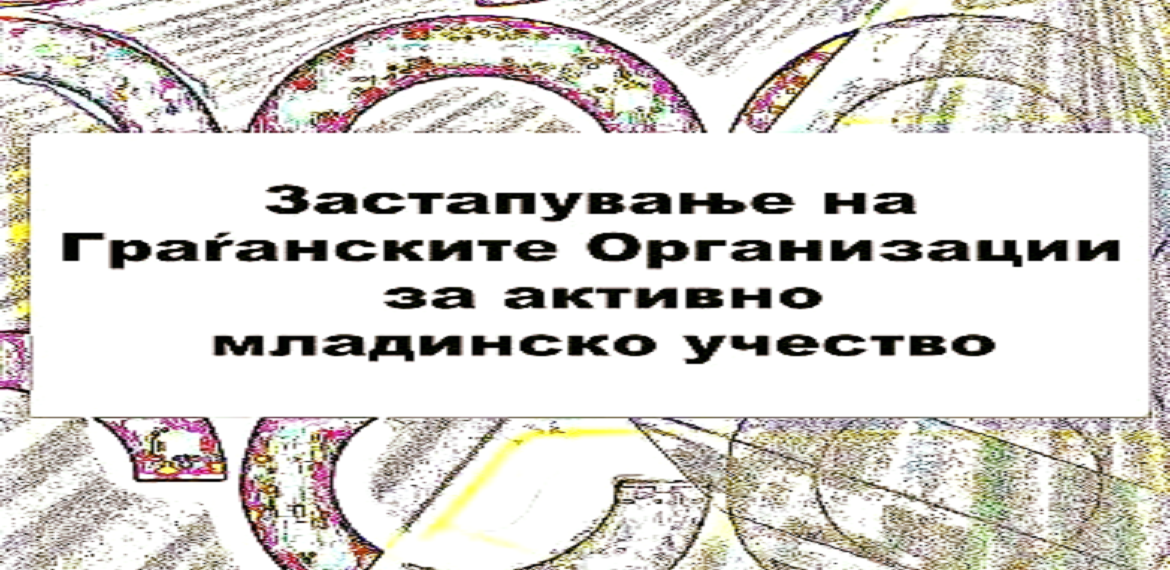 Training on Advocacy, Lobbying, Structural Dialogue and preparation of Position Papers was held
Within the project "Representation of NGOs for active youth participation",
Coalition of youth organizations SEGA in the period from 31.05.2018 to 03.06.2018 held a training on "Advocacy, lobbying and Training for Structural Dialogue and preparation of position papers In hotel Ambient in Struga.
The training was attended by 12 participants, representatives of  partner organizations of the project- MIRR and LAG AGRO Leader from Krivogastani, two representatives from the municipality of Krivogastani and representatives of  Coalition SEGA. The participants gained basic knowledge about the topics and will act to strengthen the dialogue between CSOs, youth and decision makers at  local level.
The training included interactive methods, role plays, small group work, case studies and presentations through which the participants gained the skills and different techniques for practicing the acquired knowledge about lobbying, advocacy and the Structured Dialogue.
Taking into account the existing capacities of the youth and the importance of the role of CSOs, it is necessary to provide additional support for them to get acquainted with the method of Structural Dialogue and its practical application, but also to develop their capacities for preparation of position papers.
The project is financed by the Small Grants Program of Preda Plus through the project "Improving the active involvement of Macedonian civil society organizations in the decision-making process through strengthening of newly established civil society organizations". The project is funded by the European Union. Reference: EuropeAid / 151569 / DD / ACT / MK.
---