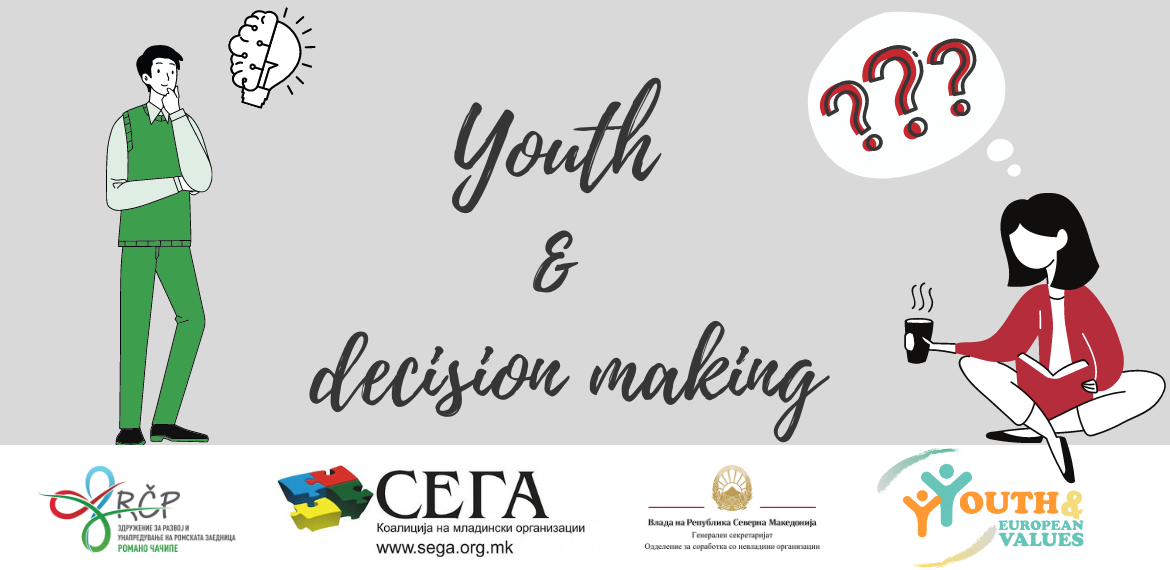 Romano Chachipe: Workshop on Topic Youth and Decision Making
On September 22 and 23, 2020, Romano Chachipe held a workshop within the project "Youth and European Values".
The workshop was held over a period of two days where the first day worked on the following:
Involve young people in decision-making at the local level
Participation in budget allocation at the local level
Involvement of young people in a meeting of the municipal council
The first day was attended by 12 participants.
On the second day of the workshop, the participants were given ideas and suggestions.
As ideas and suggestions were given:
Establishment of an independent body which will be composed of 20 young intellectuals and which will participate in decision-making meetings at the local level in the municipality of Suto Orizari
A suggestion from the workshop recommendation is that if the patient rights commission does not function or if there is no such commission, the young people propose to form it immediately because many health rights are violated by the citizens, and they have nowhere to go to report
You can view more on this link.
Coalition of youth organizations SEGA is implementing the project Youth and EU Values which is funded by the Program for financing the program activities of the associations and foundations for 2019, of the Government of the Republic of Macedonia - General Secretariat, Department for Cooperation with NGOs.
---